Substance Use Treatment and Recovery: Issues in Policy, Practice, and Education
Register

Non-member - Free!
Member - Free!
The Substance Abuse and Mental Health Services Administration (SAMHSA) defines recovery as "a process of change through which individuals improve their health and wellness, live a self-directed life, and strive to reach their full potential". The recovery movement has slowly been transforming behavioral health treatment. This course will give an overview of substance use treatment and recovery-oriented policy, including how service systems have been transforming over time, impact of the Medicaid expansion under the Affordable Care Act, and how policy intersects with current treatment issues (e.g., opioid epidemic and COVID-19 pandemic). Speakers will discuss how to address stigma and put recovery in practice with diverse groups. Then, the speakers will address how to integrate recovery into social work curriculum.
Through generous funding from the American Academy of Addiction Psychology (AAAP) as part of the Providers Clinical Support System (PCSS) initiative, CSWE is offering a series of webinars about social work and substance use. Participants who complete all components of the course and correctly answer a quiz will receive a CE certificate (see CE Information tab for more details).
After participating in this course, participants will be able to:
Define addiction recovery-oriented concepts
Examine the context of recovery-oriented services and policies
Identify affirming alternatives to language traditionally used to discuss addiction to decrease stigma about substance misuse, its treatment and people who have a history of misusing substances
Identify ways to incorporate substance use disorders into curriculum
Identify topics to educate students that are related to substance use disorders
A written transcript of the videos is available upon request; please contact Cydne Nash (cnash@cswe.org) for more information.
Funding for this initiative was made possible (in part) by grant no. 1H79TI081968 from SAMHSA. The views expressed in written conference materials or publications and by speakers and moderators do not necessarily reflect the official policies of the Department of Health and Human Services; nor does mention of trade names, commercial practices, or organizations imply endorsement by the U.S. Government.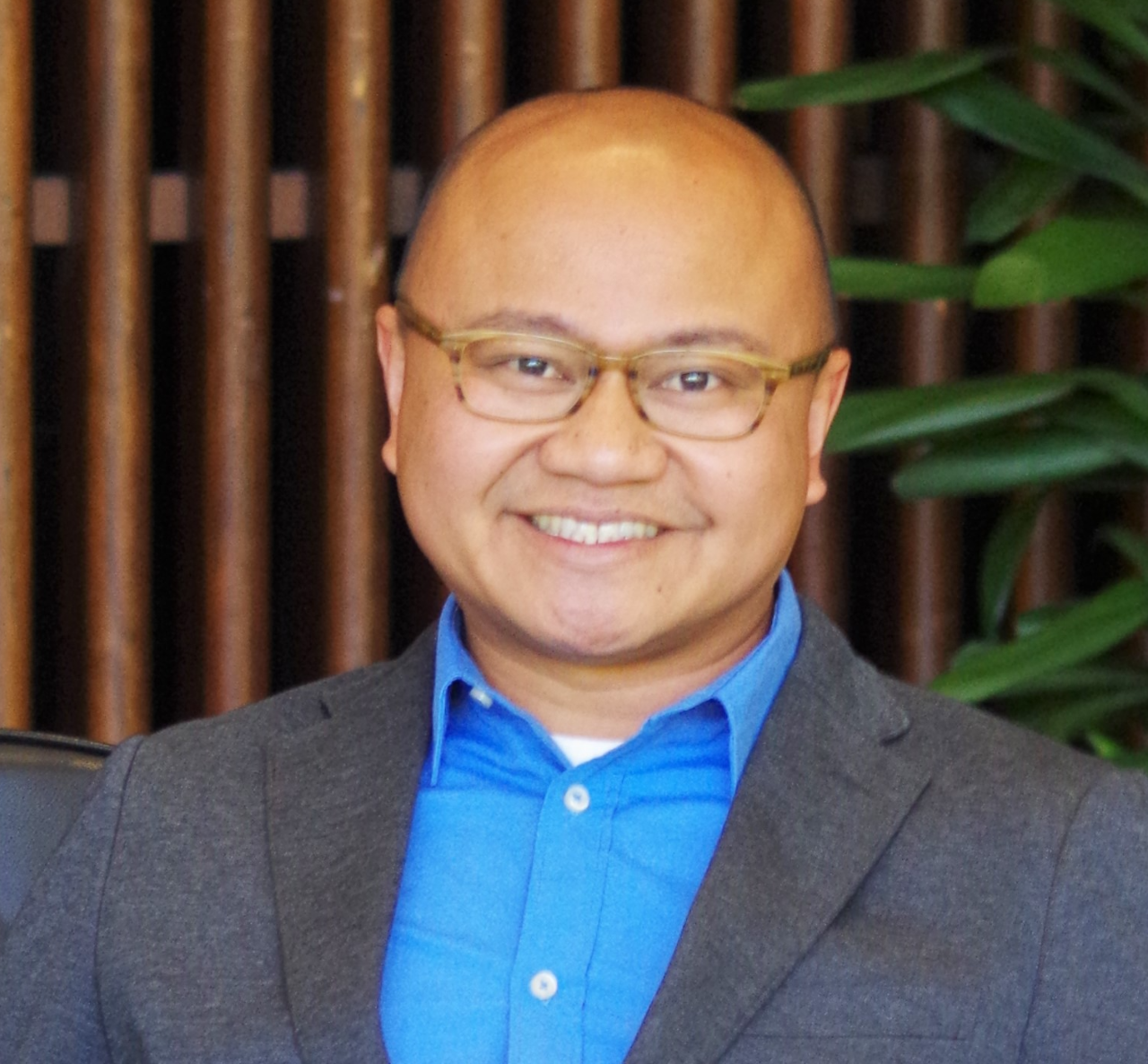 Clifford Bersamira
Assistant Professor
University of Hawai'i at Mānoa Thompson School of Social Work & Public Health
Cliff Bersamira, Ph.D., A.M., is an Assistant Professor at the University of Hawai'i at Mānoa Thompson School of Social Work & Public Health. He received his Ph.D. and A.M. (M.S.W. equivalent) from the University of Chicago School Service Administration and B.A. from the University of Pennsylvania. While at the University of Chicago, he received health services research training through an Agency for Healthcare Research and Quality (AHRQ)-funded National Research Service Award T32 predoctoral program. Dr. Bersamira's qualitative and mixed-methods research relates to substance use treatment and recovery supports, behavioral health policy reforms, and disparities among Asian and Pacific Islander populations in the U.S. His recent projects include implementation of a state-funded coordinated entry system for substance use services, study of policy stakeholder perspectives on recovery-oriented addiction policies and services, and a study of state-level addiction service delivery and policy implementation. Previously, Dr. Bersamira worked with recovering heroin users in San Francisco, served in the Peace Corps in West Africa, and provided technical assistance to state government agencies in Washington, DC at the National Association of State Alcohol and Drug Abuse Directors.
$i++ ?>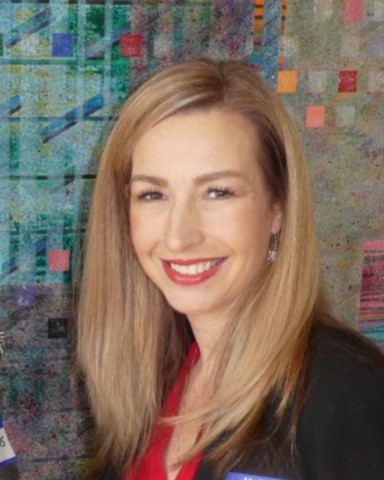 Micki Washburn
Assistant Professor
University of Texas at Arlington School of Social Work
Dr. Micki Washburn is an Assistant Professor at the University of Texas at Arlington School of Social Work. Prior to her appointment at UTA, Dr. Washburn worked as a Research Scientist at the University of Houston Center for Drug and Social Policy Research and was the Coordinator of the Virtual Reality Clinical Research Lab. Her current research focuses on the development of interventions for Latinx women with co-occurring mental health and substance use disorders who are at risk of child welfare involvement. For over 15 years, Dr. Washburn has worked with people experiencing co-occurring mental health and substance abuse concerns. She holds practice licenses in both Social Work and Professional Counseling. Dr. Washburn is trained in multiple evidence-based intervention approaches including motivational interviewing (MI), cognitive behavioral therapy (CBT), Dialectical Behavior Therapy (DBT), Acceptance and Commitment Therapy (ACT), and Mindfulness Oriented Recovery Enhancement (MORE). Recently she served on the CSWE National Taskforce to develop the Specialized Practice Curricular Guide for Substance Use Social Work Practice, released in 2020. Her extensive clinical experience brings real world knowledge to the classroom to further develop the knowledge base and skills of the next generation of social work professionals.
$i++ ?>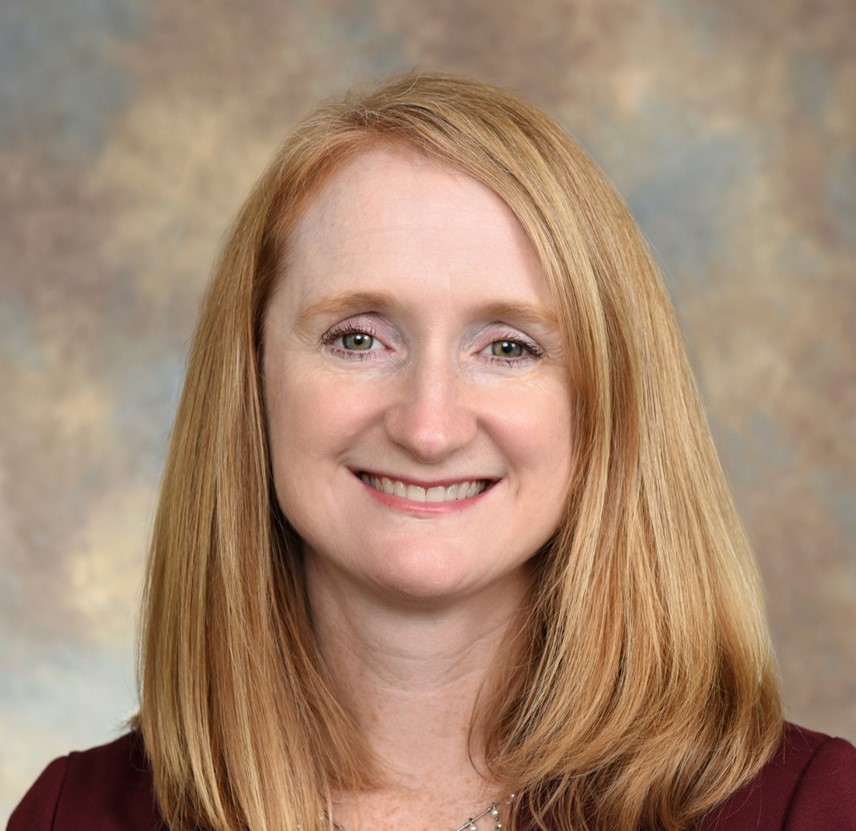 Shauna Acquavita
Associate Professor and Director of the MSW Program
University of Cincinnati
Dr. Shauna Acquavita is an Associate Professor and MSW Director at the School of Social Work at the University of Cincinnati. Dr. Acquavita's research has focused on the area of substance use disorders, maternal and child health, and interprofessional education and collaboration. She has a decade of social work experience working with individuals who have been diagnosed with mental health and substance use disorders. She has been the recipient of federal, state and local grants focusing on behavioral health workforce development. Her research contributes to best practices in training allied health students in addressing alcohol, tobacco and other drug use in patients.
$i++ ?>
Participants may earn 1 continuing education clock hour after completing the training. The course is appropriate for generalist or clinical social work practice and the degree of difficulty is intermediate. The target audience is social work educators and practitioners, but the content may also be of interest to students. To earn a CE certificate, participants must:
Review all the course material, including 3 required webinar presentations (total training time is approximately 1 hour)
Correctly answer a minimum of 80% of the assessment questions
Complete the electronic evaluation form
Verify their identity through an online acknowledgement form
After meeting these minimum requirements, participants can select a CE certificate to print that will list the participant name, course name, number of CEs, and the date of completion.
CSWE (ACE Approval #1163) is approved as a provider for social work continuing education by the Association of Social Work Boards (ASWB) www.aswb.org through the Approved Continuing Education (ACE) Program. CSWE maintains responsibility for the program. ASWB Approval Period: 1/23/2021-1/23/2024. Social workers should contact their regulatory board to determine course approval for continuing education credits.
Scheduled Access/Interaction
All content for this course is asynchronous, so participants can complete the course on their own time and at their own pace. There is no scheduled access/interaction with course speakers. If you would like to communicate with a speaker or CSWE staff about this course, please e-mail learningacademy@cswe.org. CSWE operates regular business hours (9:00 am-5:00 pm) Monday-Friday.
Accommodations for a Disability
If you require accommodations to complete this course due to a disability, please e-mail learningacademy@cswe.org and provide a written explanation of the type of accommodation you require.
Procedures for Complaints and Grievances
Please follow the below outlined procedures to issue a complaint or grievance regarding any matter related to CSWE's continuing education program:
Complaints or grievances must be submitted in writing to CSWE via mail at 333 John Carlyle Street, Suite 400, Alexandria, VA 22314 OR via e-mail to CEsatAPM@cswe.org.
Complaints will be reviewed by the CE Program Manager and responded to in writing within 30 days of receipt of the written complaint.
Individuals issuing a complaint/grievance may request to have a phone hearing with the CE Program Manager in the event that they disagree with CSWE's written response.
A record of all written complaints/grievances and CSWE's written responses are retained and reported to the Association of Social Work Board's Approved Continuing Education Program.
Key:

Complete

Next

Failed

Available

Locked
Recovery-Oriented Addiction Policy in Context
Open to view video.
Open to view video. Presentation by Cliff Bersamira
Changing the Language of Addiction
Open to view video.
Open to view video. Presentation by Micki Washburn
Preparing students to work with individuals with SUD
Open to view video.
Open to view video. Presentation by Shauna Acquavita
CE Assessment
10 Questions | 2 attempts | 8/14 points to pass
10 Questions | 2 attempts | 8/14 points to pass
Course Evaluation
6 Questions
6 Questions Please complete this brief evaluation form to provide feedback on the course (required for CE credit).
SAMHSA GPRA Evaluation Survey
Complete the survey
Complete the survey SAMHSA grants funds were used to develop this webinar. For program monitoring and evaluation, SAMHSA has developed a standardized evaluation survey, GPRA (Government Performance Results Act). Please complete this survey to ensure grant compliance.
Acknowledgement
Agree to terms to continue.
Agree to terms to continue.
CE Certificate
1.00 CE credit | Certificate available
1.00 CE credit | Certificate available
| Access Date | Quiz Result | Score | Actions |
| --- | --- | --- | --- |
You must be logged in to post to the discussion