Introducing Economic Well-Being Resources in Social Work Curricula
Register

Non-member - Free!
Member - Free!
In today's classroom, students have questions about ways to understand and address growing income and wealth inequality, poverty, financial management challenges, and economic justice. Educators find themselves in need of effective tools to teach this content within a wide variety of courses.
CSWE and the Center for Social Development, Washington University in St. Louis, have partnered to help educators prepare students to address economic well-being. The 2015 Educational Policy and Accreditation Standards (EPAS) requires that programs address economic justice, an essential element of economic well-being. Economic well-being knowledge and skills are essential to all fields of practice, and social workers are encouraged to effectively apply these principles and skills at the individual, family, community, and policy level. The forthcoming Curricular Guide for Economic Well-Being Practice, part of CSWE's 2015 EPAS Curricular Guide Resource Series, offers a framework for understanding economic well-being, as well as a compilation of resources educators can use to introduce and integrate this important topic into social work curricula at the generalist or specialist level. This interactive webinar will provide an overview of economic well-being, explain its connection with the 2015 EPAS and the Grand Challenges for Social Work, demonstrate how to use the guide, and discuss strategies for teaching and integration.
The webinar and forthcoming curricular guide are made possible through the generous support of the New York Community Trust.
In this webinar, participants will:
Learn about new economic well-being resources that connect the 2015 EPAS and two of the Grand Challenges for Social Work with curriculum.
Understand ways to educate students about and address issues related to economic well-being.
Who should participate?
Social work educators at all levels who are teaching policy, research, practice, HBSE, and field; social work program administrators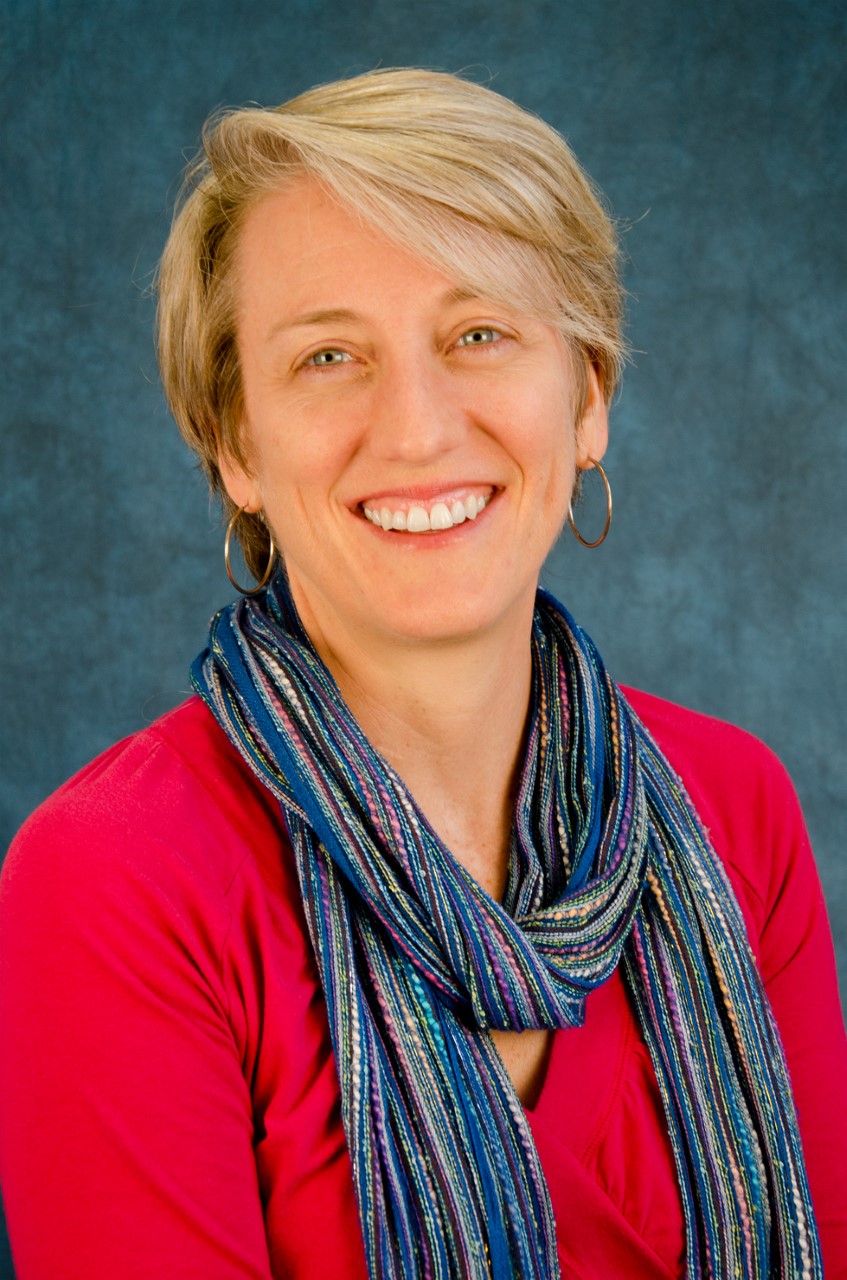 Julie Birkenmaier, PhD, LCSW
Professor of Social Work, Saint Louis University
Dr. Birkenmaier's research focuses on financial capability, financial access, credit, and community development. Her recent publications include Financial Capability and Asset-Building in Vulnerable Households with Drs. Margaret Sherraden and J. Michael Collins (in press, Oxford University Press), and Financial Capability and Asset Development: Research, Education, Policy, and Practice with Drs. Margaret Sherraden and Jami Curley, Eds. (Oxford University Press, 2013). She holds a PhD in Political Science from the University of Missouri-St. Louis, and an MSW and BA from Saint Louis University.
$i++ ?>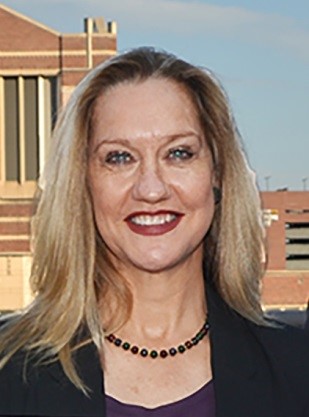 Christine Callahan, PhD, LCSW-C
Research Assistant Professor, University of Maryland School of Social Work
Dr. Christine Callahan is Research Assistant Professor with the Financial Social Work Initiative (FSWI) at the University of Maryland School of Social Work. She joined the FSWI in July 2012 and conducts research to grow the FSWI as a national leader in financial capability. Dr. Callahan received her MSW from Virginia Commonwealth University in 1993 and her PhD in social work from the Catholic University of America in 2012. She worked as a clinician for 20 years at the NIH Clinical Center in Bethesda, MD. Much of her work involved financial distress and financial burden with people who were in medical and psychosocial crisis. The topic of her dissertation was financial quality of life in a cross-section of cancer patients from two hospitals in the Washington, DC metropolitan region, and it was funded by a doctoral training grant in oncology social work from the American Cancer Society. Since 1999, Dr. Callahan has presented regularly at national conferences, including AOSW, SSWR, CSWE, and SWHPCN General Assembly, and has written steadily on psychosocial issues related to cancer and social work practice and financial capability, including in The Journal of Social Work Education, Social Work in Health Care, and The Journal of Psychosocial Oncology.
$i++ ?>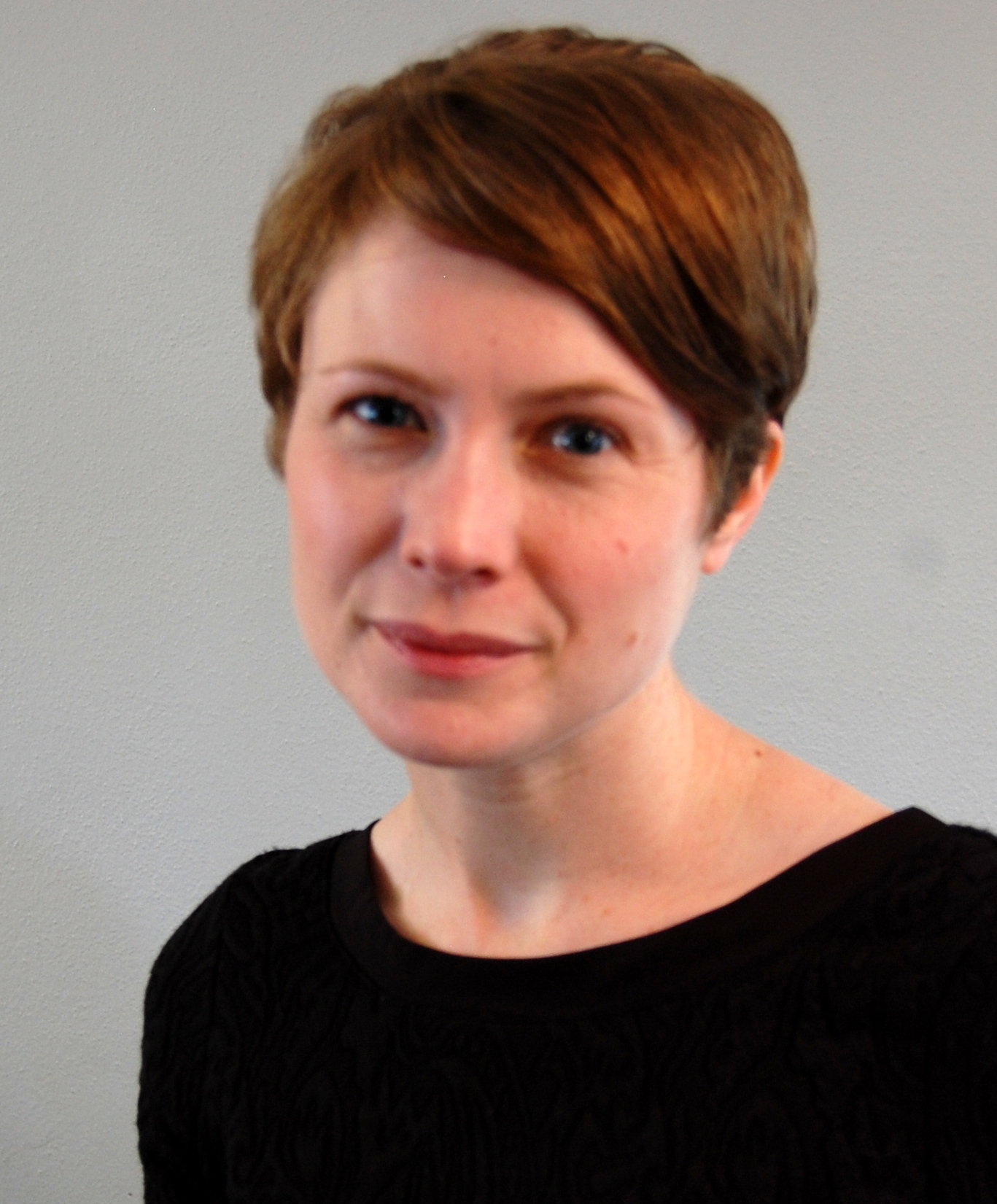 Jessica Holmes (Moderator)
Director, CSWE Department of Educational Initiatives and Research
Ms. Holmes has more than ten years of experience in curriculum development, research and evaluation, developing training and workshops, and grants management. She has worked on projects across a number of social work specialties and topic areas, including integrated care, responsible conduct of research, prevention of substance use disorders, mental health services, and military social work. Ms. Holmes received her MSW from the University of Georgia and BA in Sociology from Covenant College.

$i++ ?>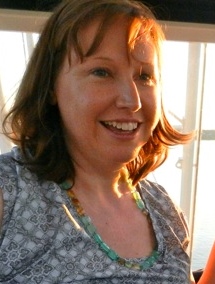 Erin Bascug
Project Consultant, CSWE
Erin joined CSWE in 2010 and served as associate director for the Department of Educational Initiatives and Research from 2014 – 2016. While at CSWE, she worked on a variety of curriculum development partnership projects on mental health recovery, adolescent substance use, and economic well-being. Ms. Bascug received a master's degree in human development and family studies from the University of Delaware and BA in psychology from Drew University. She will begin a master's program in social work this fall.

$i++ ?>
Key:

Complete

Next

Failed

Available

Locked
Webinar
04/19/2017 at 1:00 PM (EDT) | Recorded On: 04/19/2017
04/19/2017 at 1:00 PM (EDT) | Recorded On: 04/19/2017
8 Questions Please fill out this evaluation to provide feedback on this webinar.