2017-2018 Assessment Academy
Register

Non-member - $150
Member - $125

The 2017-2018 CSWE Assessment Academy is tailored for social work programs interested in developing an ongoing commitment to assessing and improving student learning. Participants are presented with new ideas and techniques for influencing an assessment culture, increasing capacity to assess student learning, and using assessment data to improve student learning.
The Academy features recorded presentations from the 2017 CSWE Annual Program Meeting, including:
Understanding Competency Assessment
Development and Use of Rubrics
Assessment of Competencies in Field Education
Assessment of Implicit Curriculum
Additional webinars featuring assessment approaches and tools used by different social work programs will be presented in Spring 2018.
Participants will learn:
Innovative approaches to assessing and improving student learning with assessment data
Tools for assessing social work competence and the implicit curriculum
Competency assessment with the 2015 EPAS
Who should participate? Faculty and staff that have responsibility for assessment activities for their social work program
Disclaimer: The workshops presented in the Assessment Academy are not mandated by the CSWE Commission on Accreditation, and programs are not required to use them for the purposes of accreditation. These workshops are offered only as resources for programs in developing their program and classroom assessment activities. For accreditation, programs should refer to the 2015 EPAS Reaffirmation Training.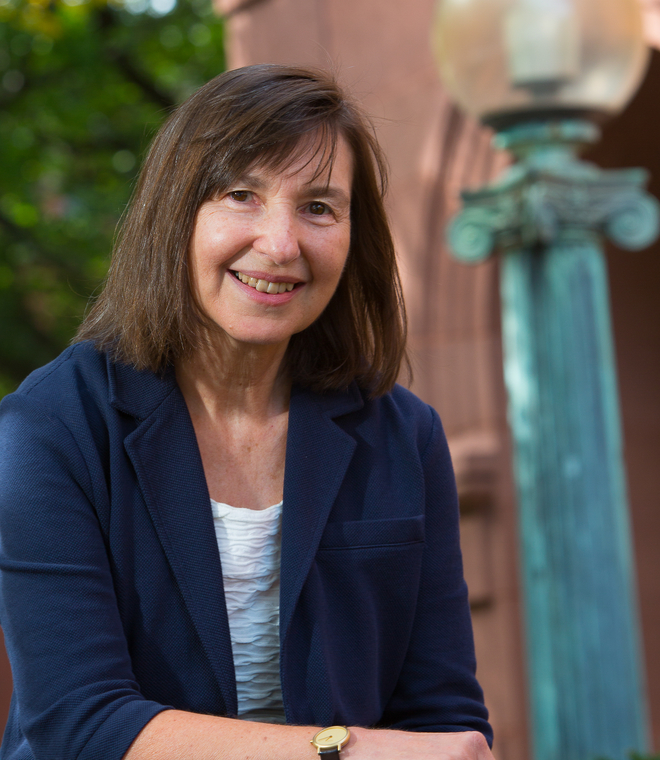 Allison Zippay, PhD
Director of Doctoral Program/Professor, Rutgers, The State University of New Jersey, School of Social Work
Dr. Zippay's research areas encompass community planning and community practice, and the ways in which place and social connections affect life prospects, including economic opportunity and social service utilization, for various subgroups of the poor. Dr. Zippay received funding from the National Institute of Mental Health to examine the ways in which communities and service agencies plan and locate psychiatric housing. This research identified 'geographies of opportunity' that promote social and community inclusion, and factors associated with community opposition to special needs housing. Other research examines resource mobilization and employment among low-income groups. Dr. Zippay has served as Associate Dean for Curriculum, and was a participant in the Management Development Program at the Harvard University Institute for Higher Education. She teaches graduate courses in the areas of policy and management. She is a recipient of the Rutgers University Susman Award for Excellence in Teaching.
$i++ ?>
Marion Bogo, MSW
Professor and Sandra Rothman Chair in Social Work, University of Toronto Factor-Inwentash Faculty of Social Work
Marion Bogo teaches direct clinical social work practice and the theory and practice of social work education. Her research interests focus primarily on competency for professional practice including social work education, field education, and clinical social work supervision. In her research she has developed and tested field education models and the use of simulation in teaching and assessing student and practitioner competence.
$i++ ?>
Christina Bruhn, PhD, LCSWE
Assistant Professor, Aurora University School of Social Work
Dr. Bruhn is an Associate Professor at the Aurora University School of Social Work and Co-Director of Assessment for Aurora University. Aurora University is a private university offering 65 undergraduate and majors and minors and 16 graduate majors. Dr. Bruhn manages assessment of curricular outcomes for these programs as well as co-curricular outcomes on three physical campuses and online. Dr. Bruhn oversees the School of Social Work's assessment for both program accreditation (CSWE) and regional university accreditation (HLC). Dr. Bruhn is also P.I. for evaluation of 22 after-school programs in the City of Aurora. Dr. Bruhn worked previously as a Research Specialist for the Children and Family Research Center and has over 15 years of program evaluation experience. Dr. Bruhn is an Accreditation Site Visitor for CSWE and serves on the Educational Policy Commission.
$i++ ?>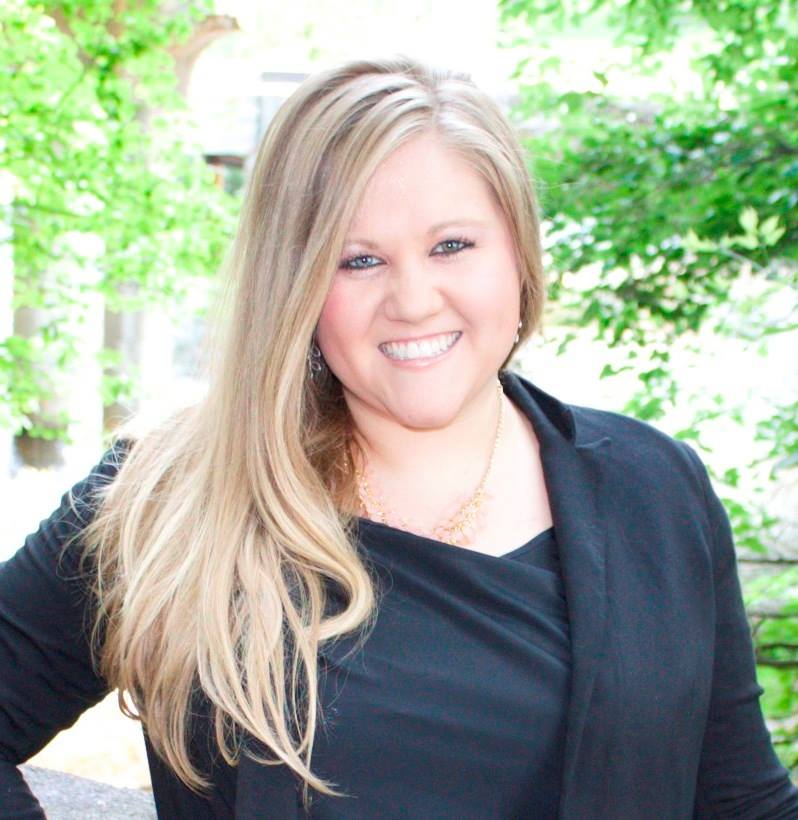 Megan Fujita, MSW
Associate Director of Accreditation, CSWE
Megan Fujita is the Associate Director of Accreditation for the Council on Social Work Education. Megan has experience as a social work clinician, and worked as a curriculum coordinator, organizing reaffirmation and assessment efforts at a school of social work prior to joining CSWE in 2014. She is currently earning her Ph.D. in Education Policy where she studies higher education accountability policies.
$i++ ?>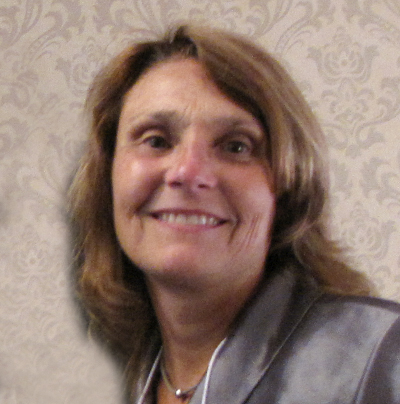 Beverly Black, PhD
Michelle Jillian Smith Professor in Family Violence Research, University of Texas at Arlington
Dr. Black's areas of expertise are domestic violence, sexual assault, adolescent dating violence, and prevention programming. She publishes extensively in the area of violence against women and mentors doctoral students interested in intimate parent violence. Her current research focuses on effective parental responses to teens' disclosures of abusive relationships and the evaluation of a teen dating violence prevention program for Karen refugee youth. She is the 2013 recipient of the Distinguished Recent Contributions in Social Work Education Award from CSWE. She has long been active in CSWE, including the serving on the Women's Council and co-chair for the Violence Against Women and Children Track. She currently serves on CSWE's Commission of Accreditation.
$i++ ?>
Julie Guevara, PhD, LMSW
Professor Assessment and Accreditation Officer, Grand Valley State University School of Social Work
served as an Associate Vice President for Academic Affairs from 2005-2015 at Grand Valley State University in Allendale, MI. Dr. Guevara was responsible for the University's strategic planning, program assessment, student outcomes and benchmarking activities as well as overseeing university and specialized discipline specific re-accreditation processes. She led GVSU through its regional re-accreditation with the Higher Learning Commission where GVSU received the maximum 10 year re-accreditation with no required follow-up. She also served as the primary author of GSVU's Self-study. Dr. Guevara has led GVSU through its strategic planning efforts in 2010 and 2015. She helped design and implement data management systems to streamline collection and analysis of assessment and strategic planning data. She has presented numerous assessment and strategic planning workshops at national conferences and serves as a peer site visitor for the Higher Learning Commission and the Council on Social Work Education. After 10 years in Central Administration Dr. Guevara returned to the Social Work faculty where she had served as the BSW program director, interim Director of the School of Social Work and full professor. She currently teaches in both graduate and undergraduate social work programs.
$i++ ?>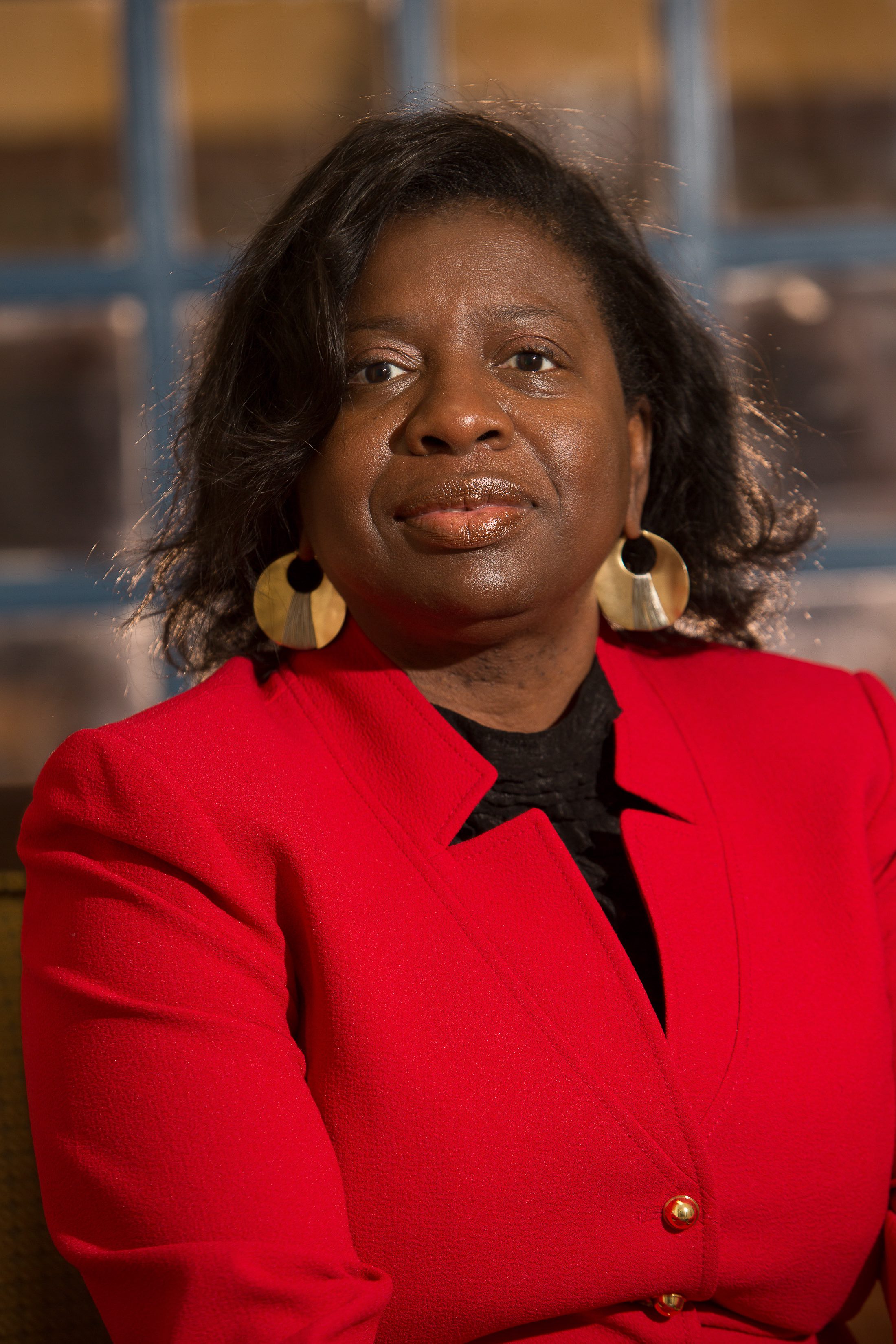 Antoinette Farmer, PhD
Professor and Associate Dean for Academic Affairs, Rutgers, The State University of New Jersey, School of Social Work
Dr. Farmer's research focuses on two areas:  (1) social work education, more specifically educating social workers about appropriate research methodologies to use when conducting research with diverse groups and assessment of the explicit and implicit curriculum and (2) parenting behaviors and outcomes. Her research has been published in Social Work, Journal of Social Service Research, and Children and Youth Services Review. She co-edited a special issue of the Journal of Social Service Research, which was devoted to informing researchers of the methodological issues confronting them when conducting research with minority and oppressed populations. She has also written several chapters on this issue as well, with the most recent appearing in the Handbook of Social Work Research Methods (2nd Edition).  Additionally, she co-authored a book entitled, "Research with Diverse Groups:  Research Design and Multivariate Latent Modeling for Equivalence".  She is on the editorial board for the Journal of Religion and Spirituality in Social Work:  Social Thought and has  presented at numerous national and international conferences. She is currently writing a book entitled, "Social Work Research Methods:  A Problem-Based Approach". In 2015, she and her colleagues Drs. N. Andrew Peterson and Allison Zippay received the CSWE Best Quantitative Article Award for the article entitled, "The implicit curriculum in an urban university setting:  Pathways to students' empowerment". Journal of Social Work Education, 50, 630-647.
$i++ ?>
Key:

Complete

Next

Failed

Available

Locked